Colin knows Sri Lanka very well having been one of the founders of the graphite and silica deposits which led to the formation of Margosa as an organisation a number of years ago. He also has extensive experience in-country with the Geological Survey and Mines Bureau and respective Sri Lankan Ministers. Professionally, Mr Belton was a Certified Practising Accountant (CPA) for over 40 years and has been a partner of a number of Accountant and Business Consultancy firms including 4C Advisory for which he is now a consultant advisor. Mr Belton also has deep experience consulting to ASX listed organisations across a multitude of industries.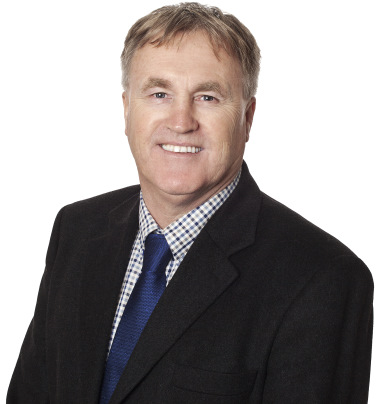 John is a professional with over 35 years of experience in the mining industry from construction to management duties in gold and base metal projects. John has Project Management experience in Australia, multiple African countries, the USA, Philippines and Dominican Republic, dealing with both local and government agencies.
John has been part of the development of Margosa Graphite Ltd since inception and continues to be a key member of management today.
Varuna has over 28 years legal experience and is currently Senior Partner at Mallawarachchi Associates, a Sri Lankan law firm specializing in corporate advisory services.
He is a recognized expert in labor law. He has held board level positions in several local mining companies in Sri Lanka.
Mr Pentland has extensive knowledge and experience of Sri Lanka having expatriated there as a founding director of Lankan Resources Development Fund (now Margosa). Mr Pentland has over 20 years' experience in Public Practice building compliance and financial framework structures for organisations including several ASX listed mining and exploration companies.
He is currently the Chairman of CGS Australia Ltd, a publicly unlisted Silica Quartz Mining Operation in Sri Lanka.
LRM Director and Administration Manager
Kanchana is a Company Director with over ten years of legal experience and is a Senior Associate at a local law firm. Kanchana has operational level experience in local Sri Lankan mining companies.
Hamish is a geologist with over 18 years experience working extensively throughout Asia Pacific and Africa. He has worked with a broad range of commodities, and has worked on projects from greenfields to production.
Hamish is a Member of the Australian Institute of Mining and Metallurgy and is registered as a Chartered Professional in Geology.
Chuck is a qualified mine surveyor with 7 years experience in underground mine surveying, 20 years experience in gold and mineral processing and over 10 years in mining infrastructure supply and installation in Australia and Africa.