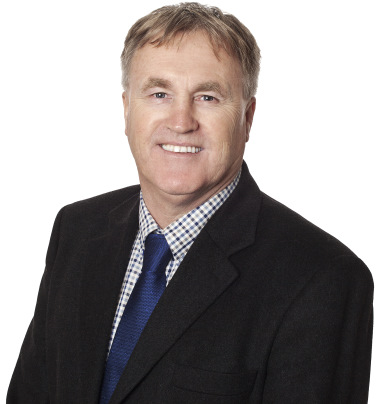 John is a professional with over 35 years of experience in the mining industry from construction to management duties in gold and base metal projects. John has Project Management experience in Australia, multiple African countries, the USA, Philippines and Dominican Republic, dealing with both local and government agencies.
John has been part of the development of Margosa Graphite Ltd since inception and continues to be a key member of management today.
Peter brings over twenty-five years of experience in corporate strategy and finance, predominately in the resources sector, and has extensive skills as a company director having served on numerous ASX listed mining company boards. Mr Sullivan has extensive work experience in corporate finance and investment banking, particularly focused on debt and equity financings, project finance structuring and mergers and acquisitions.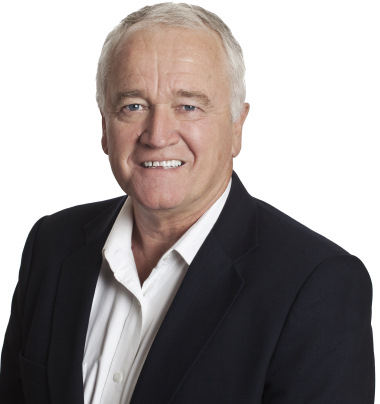 Peter is a highly qualified mining engineer with over 39 years of experience in mine development and management in Australia, Asia and Africa. He has extensive prior experience being at Senior Executive and Board levels.
Peter was the Managing Director of Bluestone Tin and Auvex Resources LTD and an Executive Director at Hill 50 Gold NL, Abelle Ltd and Shaw River Manganese.
Varuna has over 28 years legal experience and is currently Senior Partner at Mallawarachchi Associates, a Sri Lankan law firm specializing in corporate advisory services.
He is a recognized expert in labor law. He has held board level positions in several local mining companies in Sri Lanka.
Company Secretary and CFO
Kelly is the director of consulting and advisory firm Meridian Corporate Consultants Pty Ltd. Kelly is a qualified Chartered Accountant and Chartered Company Secretary with extensive experience in senior financial and governance advisory roles.
Having previously held roles providing corporate accounting and governance services to a wide range of entities, Kelly has gained a wealth of experience in the financial reporting and compliance requirements of companies, both listed and unlisted.
LRM Director and Administration Manager
Kanchana is a Company Director with over ten years of legal experience and is a Senior Associate at a local law firm. Kanchana has operational level experience in local Sri Lankan mining companies.
Hamish is a geologist with over 18 years experience working extensively throughout Asia Pacific and Africa. He has worked with a broad range of commodities, and has worked on projects from greenfields to production.
Hamish is a Member of the Australian Institute of Mining and Metallurgy and is registered as a Chartered Professional in Geology.
Chuck is a qualified mine surveyor with 7 years experience in underground mine surveying, 20 years experience in gold and mineral processing and over 10 years in mining infrastructure supply and installation in Australia and Africa.
Madhuranga is a fellow member of the Institute of Chartered Accountants of Sri Lanka, a fellow member of the Institute of Certified Management Accountants in Sri Lanka and a member of Certified Professional Accountants in Australia. He also holds a B.Sc (Acc. & Bus. Fin) Sp. Degree.
Madhuranga counts over 12 years experience in mining, hotel, manufacturing, pharmaceutical and trading industries including listed entities in Colombo stock exchange.
Murray has over 33 years drilling experience and training expatriate drill crews. Murray has been involved in many large discoveries, including, Oyu Tolgio – Mongolia, Reefton and Macraes – New Zealand and Ridee Ganga – Sri Lanka.